This is Dale Armstrong Sondericker's home page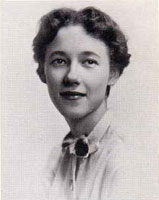 And here's a link to Dale's Blog
The good old days
Then.....

.......and now.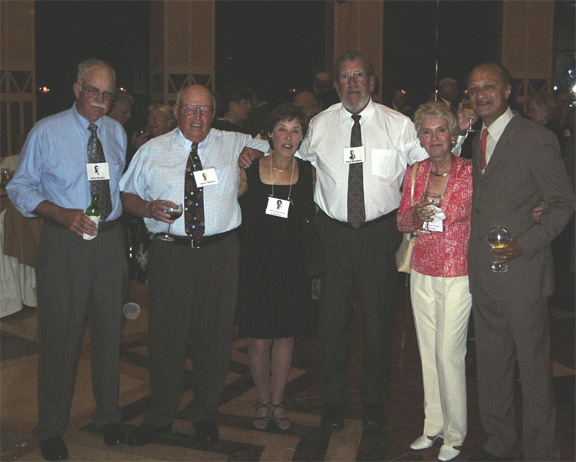 CHS Reunion 2004
John Bardon, Walt Whitford, Dale Armstrong, Paul Giordano, Liz Prince & Bill Harris
My Family

This is where I live and this is my good friend and hunter Dark Impression. He's saved my life many times.

Here I am working on my vacuum chamber when I was an experimental physicist at the NSLS (National Synchrotron Light Source) at BNL (Brookhaven National Lab).

The Light Source was a big machine which ran 24/7 and I worked all the time.

So now I'm retired and I play all the time.

Here we are skiing in the Swiss Alps. That crooked peak in the background is the Matterhorn.

My Favorite Photo. On top of Aiguille du Midi in the French Alps. Those are clouds with peaks poking through.

Jack is working on a long time project at CERN in Geneve. So we go to France quite often.

Prince Louis deBroglie & me in front of his chateau in the Val de Loire.

He's the nephew of the Nobel prizewinner who discovered that the elecron wavelength λ=h/p - an equation very important to my research.

On Safari in Kenya and Tanzania. The greatest experience ever!!!


The guard told me this rhino wouldn't charge as long as I kept feeding him

but ...how to I get away???
In addition to skiing and traveling, we play lots of tennis and I like to read read read.... all those books which I never got a chance to read when I had family and work obligation.
And obviously, I like to play with my new computer.